The supreme PORTABLE toilet stop
When you're at home, you like a nice clean toilet. So why should it be any different at work?
At Kiwi Flush we believe that building companies that care about their workers, care about their portable toilets.
Putting in long hours on the building site is tough. So when it's time to take a toilet break, the last place your workers want to visit is a smelly little box. Step in Kiwi Flush. We deliver and service fresh water flushing portable toilets to building sites across Auckland – the type of portaloo that minimise bad smells for the tradespeople who deserve a clean place to go.
The Kiwi Flush Difference
THEY SMELL NICER
We only hire portable toilets flushed with fresh water.

IT'S TOO EASY
Just book your portaloo and forget it.

WE WORK 7 DAYS A WEEK
Anytime you need a portable toilet, we can deliver.

REGULAR SERVICING
We promise to service every portable toilet every week.

ROOM TO MOVE
Our portable toilets are 24% bigger than other toilets in the premium market.

WE HAVE WHEELCHAIR ACCESS PORTALOOS
Roll in, oversized self-closing doors, handrails.
Enquire about
Kiwi flush today: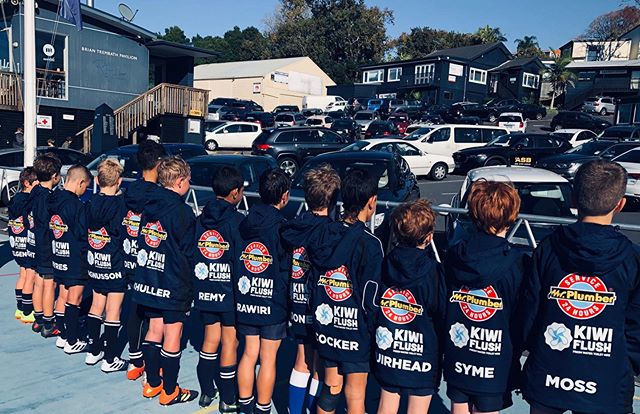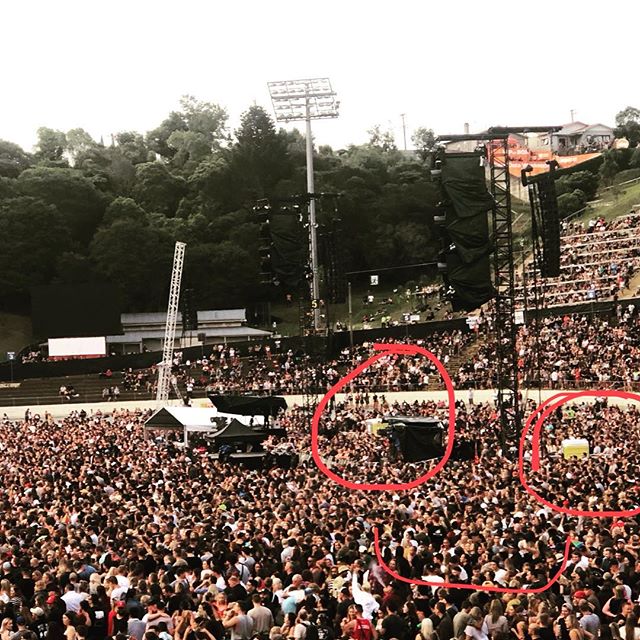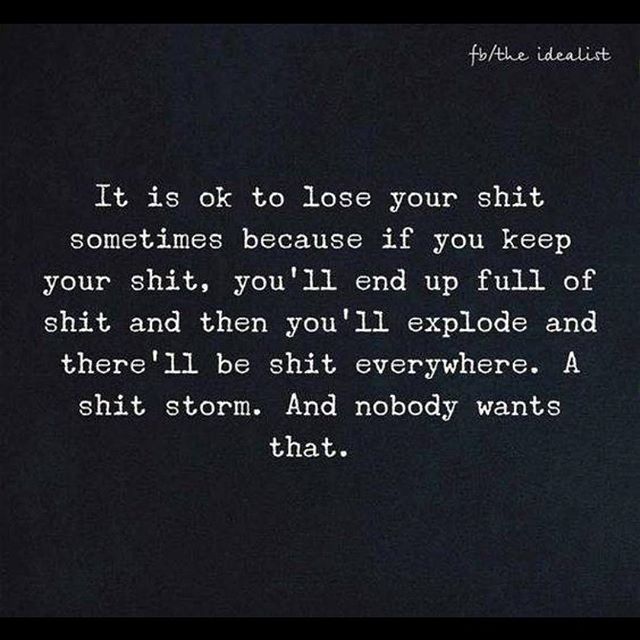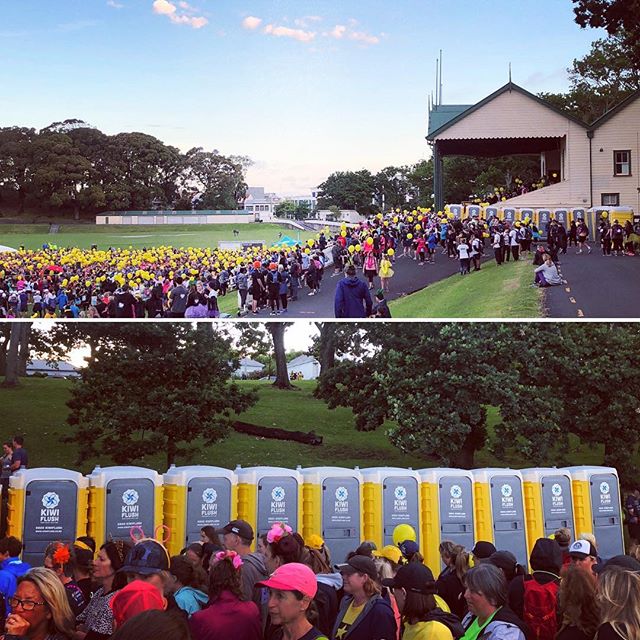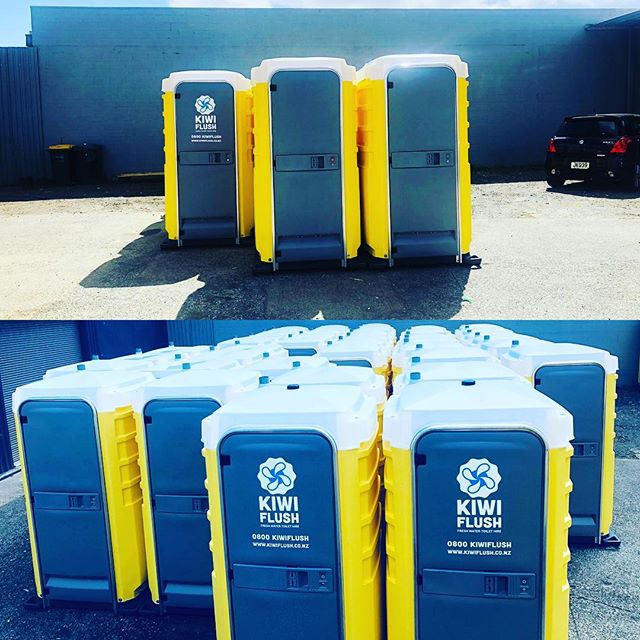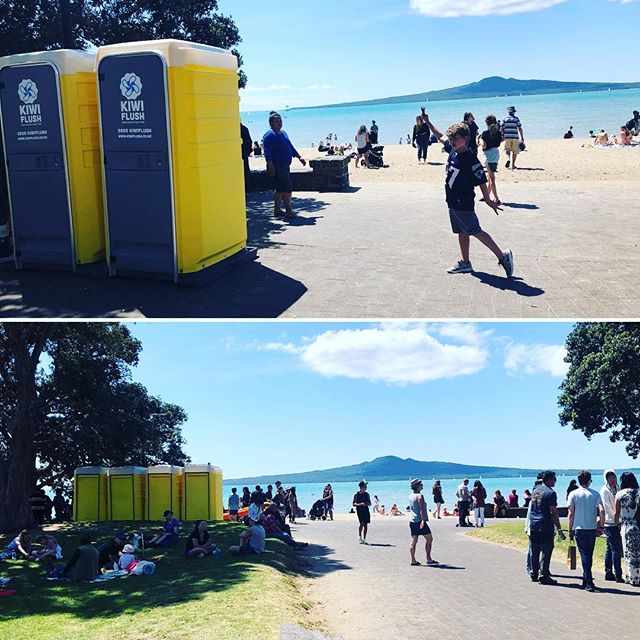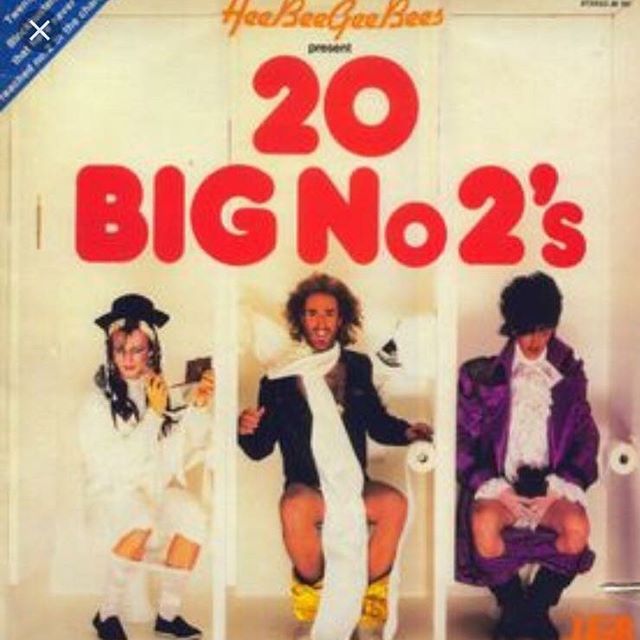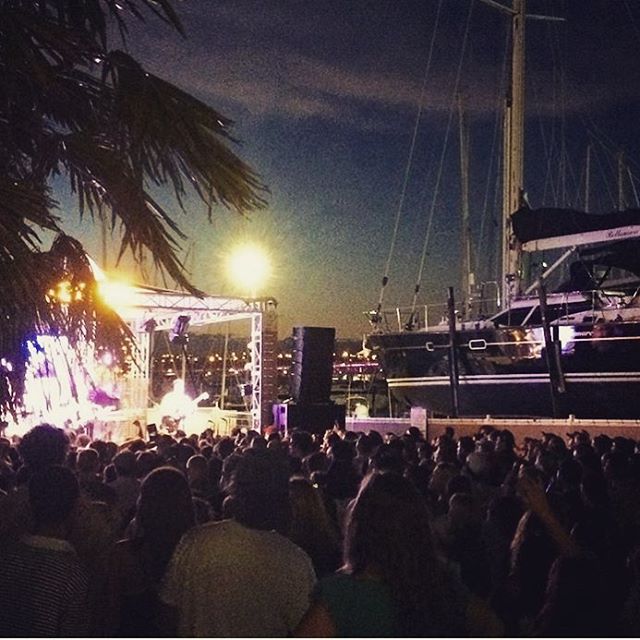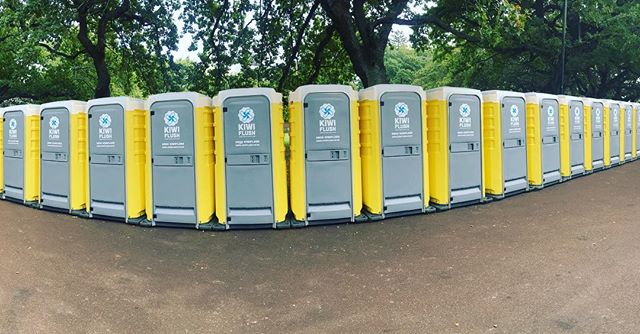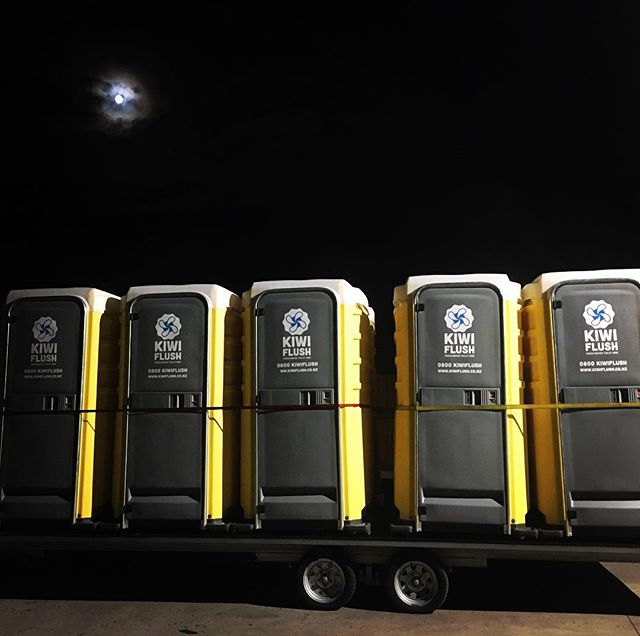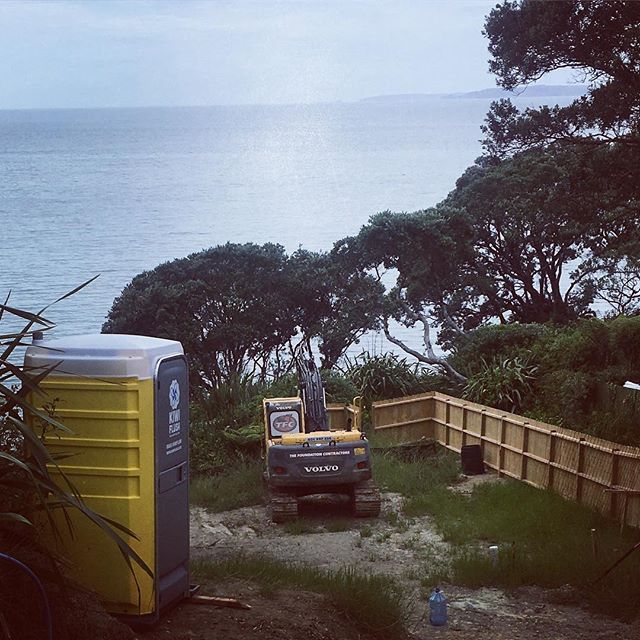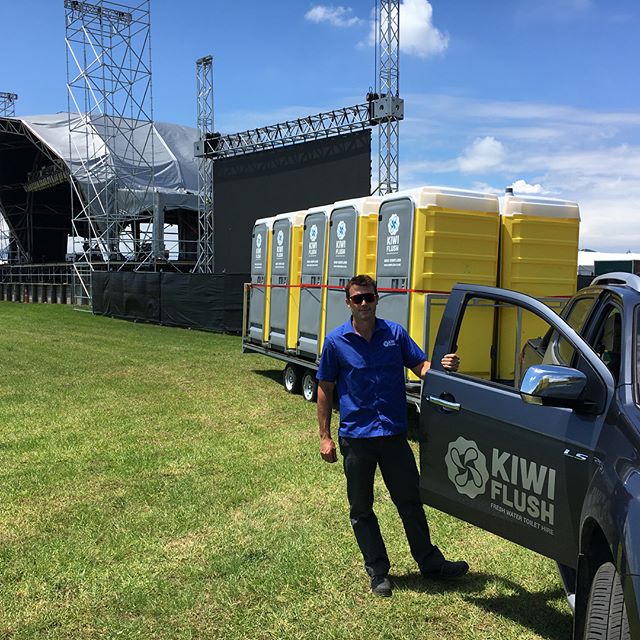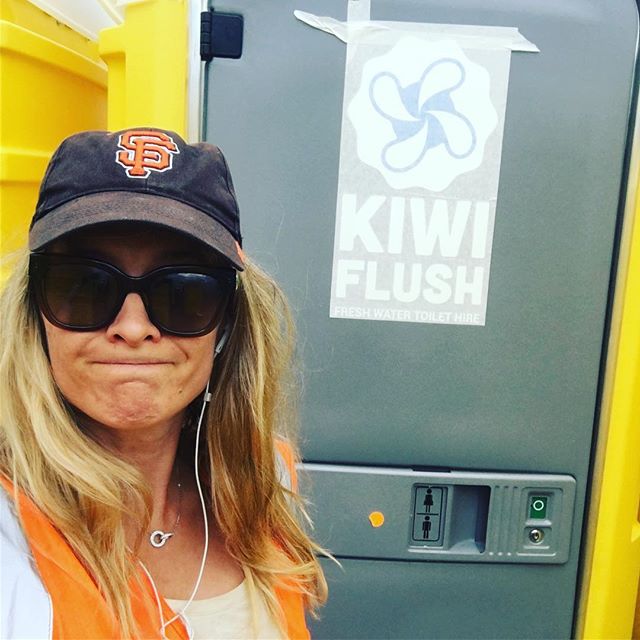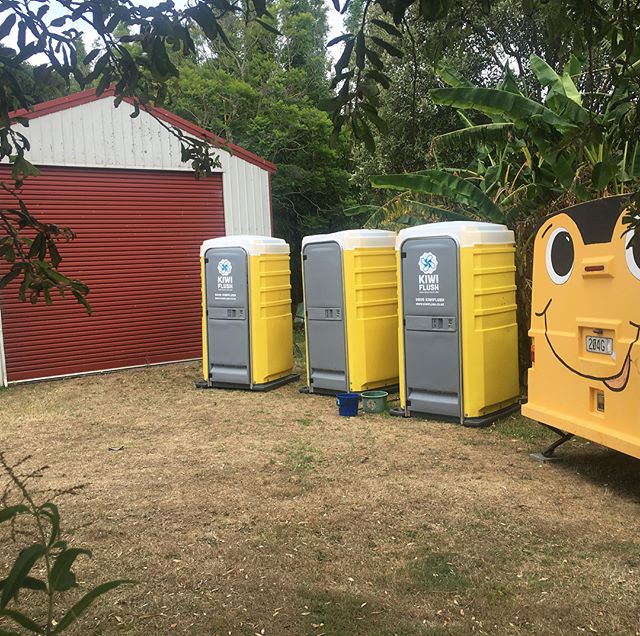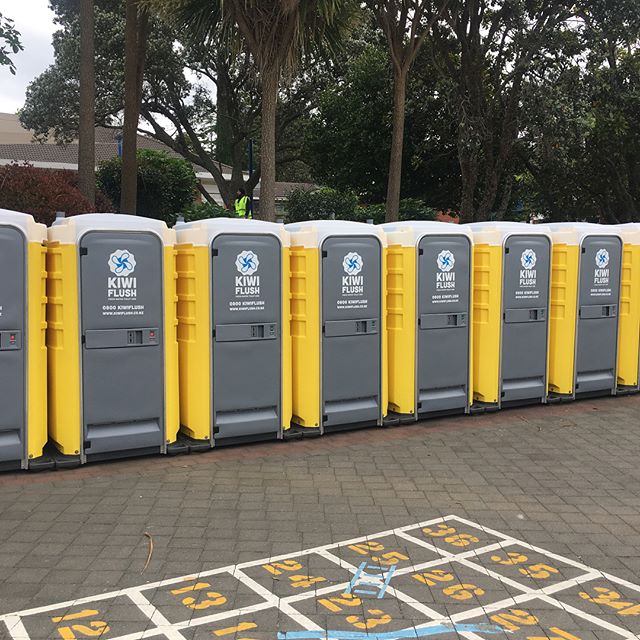 WHY US?
WE GIVE A SHIT
At Kiwi Flush we believe there's no excuse for shoddy service. We're sure you'll find our customer first approach refreshing. And our honesty, respect and common courtesy. We sweat the small stuff, so you don't have to.
WE KNOW YOU'VE GOT ENOUGH Crap TO DEAL WITH ALREADY
We know builders are busy. So we've made hiring a toilet as straightforward as possible. In fact, once the start date is set and payment in place, you can forget all about it. We'll take care of everything.
TOILETS TO THE RIGHT PLACE AT THE RIGHT TIME
At Kiwi Flush we're expert project managers who are used to dealing with a wide variety of clients and suppliers. For you, that means we'll deliver a Kiwi Flush toilet to the right place at the right time and then service those toilets when we promise.